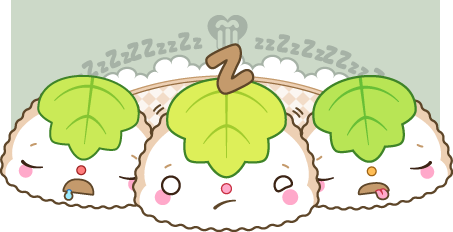 Hi Everyone!!
I just noticed the other day I hit over 600 watchers!! I am so surprised and so flattered to have you watching me;;
I never thought I would have this many watchers! It makes me really happy! I cherish each of you, and those of you who have supported me through my silly rants, and a special shout out to those who come to my livesteams!! You know who you guys are <3 Thanks for always coming and keeping me company! It really makes me happy to have you guys while I draw ;;v;; The secret word is "super bun!" . So thank you all so much for your support, favs and comments! It means so much to me TuT <33
To thank you,
I will be giving away TWO pagedolls !!
I am finishing my pagedoll commissions, and I thought it would be nice to have a little give away, since I haven't had a giveaway in a while, I thought I might do one today!
RULES:
~ You must be a watcher to participate
~ You must comment on this journal! "I would like to enter!" or something. Just be clear and polite please!!
~ You can only enter for 1 page doll.
They will be TEXTURED pagedolls like this:
Also there is a secret word hidden in my journal that you must add in your comment to be eligible !! wahah! I'm making sure you guys are reading!!

THE RAFFLE CLOSES AT 8PM EST (in 6 hours!)

THE WINNERS ARE
sukibelle
AND
Sereruu
Congratulations!