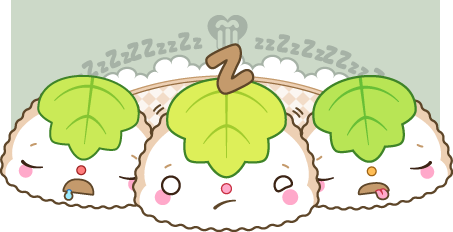 Congrats
Shiranova
for winning the raffle!!
Thank you everyone for participating uvu
Basically as the title says,
Share this journal, and the deviation
(copy this without the spaces : thumb344249981 : )
and you will be entered to win a pagedoll commission from me! *7*
If the number of entries and shares is over 150, I will make it custom posed and blinking!
All you need to do, like i said, is share the journal and deviation on in your journal, promote others to share it, and comment your journal here!
Thank you everyone!!