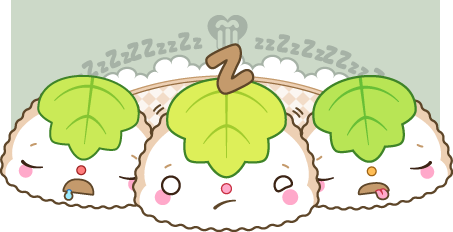 This will be the official journal with all the information about my commission information.
When I open commissions I will create a separate journal. If you have any clarifying questions, please just comment below ;u;
CUSTOM ADOPTABLE JOURNAL HERE>> ((coming soon))
Chibi styles
CHIBI STYLE 1) big heads
:thumb336805969:
Price: 17USD
+extra character 10USD
_____________________________
CHIBI STYLE 2) simplistic
PRICE: 7USD
+extra character 5USD
______________________________
CHIBI STYLE 3)
Price: 15USD
+extra character 10USD





Semi chibi
:thumb340925883:
FULLBODY PRICE: starting at 30$
+additional characters 20USD
HALF BODY PRICE (waist up): Starting at 15$
+additional characters 12USD


Prices will vary depending on the complexity





PAGEDOLLS
base 1
base 2
PRICE: 9USD
EXTRAS:
Speech Bubble +1USD
Blinking +2.50USD
Animated flowers/hearts +1USD





DOS AND DONTS
DO;
-couples
-tails,ears,animal feets, slight anthro
-males (depending on the style)
-slight mecha
-naked people (NO HENTAI or male naked parts. basically only naked women LOL)
DONT:
-Big buff men
-hairy men
Basically im up for anything, but Ill tell you if I'm not able to do it.





THE FORM YOU MUST FILL OUT
Send me a note with the following information;
TOPIC: Commission x# (the amount of commissions you want)
TYPE: Chibi (Style 1,2,3), Semi chibi, Pagedoll (base 1 or 2)
CHARACTER REFERENCE: Pictures, description of the character (personality)
EXTRA DETAILS: Do you want anything extra? alternate details/extra details, little animals? etc?
BACKGROUND: (depending on what you want, this can be discussed. 5-10$ extra)
PAYPAL EMAIL:














**IM STILL EDITING THIS PAGE, SO PRICES AND DETAILS MAY CHANGE BEFORE I OPEN COMMISSIONS**