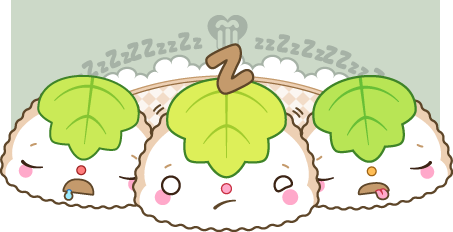 Hello everyone, and happy holidays!!!
I hope that everyone is having a beautiful holiday, filled with cheer, and spending time with your loved ones. I am so thankful for such a wonderful holiday and being able to spend time with my family, as well as friends!
I received many wonderful gifts ! I GOT AN INTUOS5 YAYYY!!!!, and have kind of broken my wallet and then some buying some for others LOL. it was worth it though! I was so happy to see my family receive gifts and be happy. They support me so much, and deserve the best!
I also wanted to thank everyone so much.. today I hit
one thousand
watchers!! I never ever believed something like this would happen!! I can't believe it, that so many people would watch my art and follow me. It makes me so happy! ahaha, when I saw I cried a little from joy. Art is the thing in life that makes me happiest, and that I can share it with so many people makes me really really pleased. Thank you all so much for you kindness, support and interest. It is the greatest gift I could receive.


I hope you all are doing well!! What was your favorite gift and memory from this christmas?! I want to hear your stories as well!


Ill reply to other messages and notes when I have time later this evening! Thank you all for your patience